Founded in 1979
The Quebec Ski Area Association (ASSQ) is a non profit organization founded in 1979 by Quebec ski area owners to promote skiing and defend the interests of their industry vis-à-vis the government. ASSQ is primarily financed by sales of the Ski Passe-Partout and the Provincial Pass and by member dues. The association represents over 70 ski areas.
Mission
To represent and defend all ski areas interests, promote the practice of alpine skiing, improve the quality of the product as well as the performance of the resorts.
Our goals
The Association des stations de ski defines itself as an organization that brings together and represents ski areas in Quebec. To this end, the corporation pursues the following objectives:
Unite ski areas owners
Unite station owners, under the aegis of the same non-profit association.
Promote ski resorts interests
Promote ski resorts interests and adopt any favorable measures to their exploitation.
Obtain the benefit of the legislative authorities
Solicit, promote and obtain from any legislative, municipal or other authority, any law, decree, ordinance, statute, franchise or concession likely to benefit the Association or be useful to it. Fight any proposal or request that could directly or indirectly harm it.
Foster harmony
Foster understanding and harmony between ski resorts and their suppliers and promote their common interests by organizing exhibitions and other activities
Delegate representatives
Delegate representatives to organizations where interrelation can be useful and favored.
Inform and animate the members
Upon request, inform and lead its members on all matters of common interest through technical or other support.
Receive and solicit donations
Provide its members with services of all kinds in relation to the goals of the corporation. Receive and solicit donations, bequests and other contributions of the same nature in money, in real estate value; administer such donation, bequest, contribution and organize subscription campaigns; acquire by purchase, lease or otherwise and own, operate the movable and immovable property necessary for the above purposes.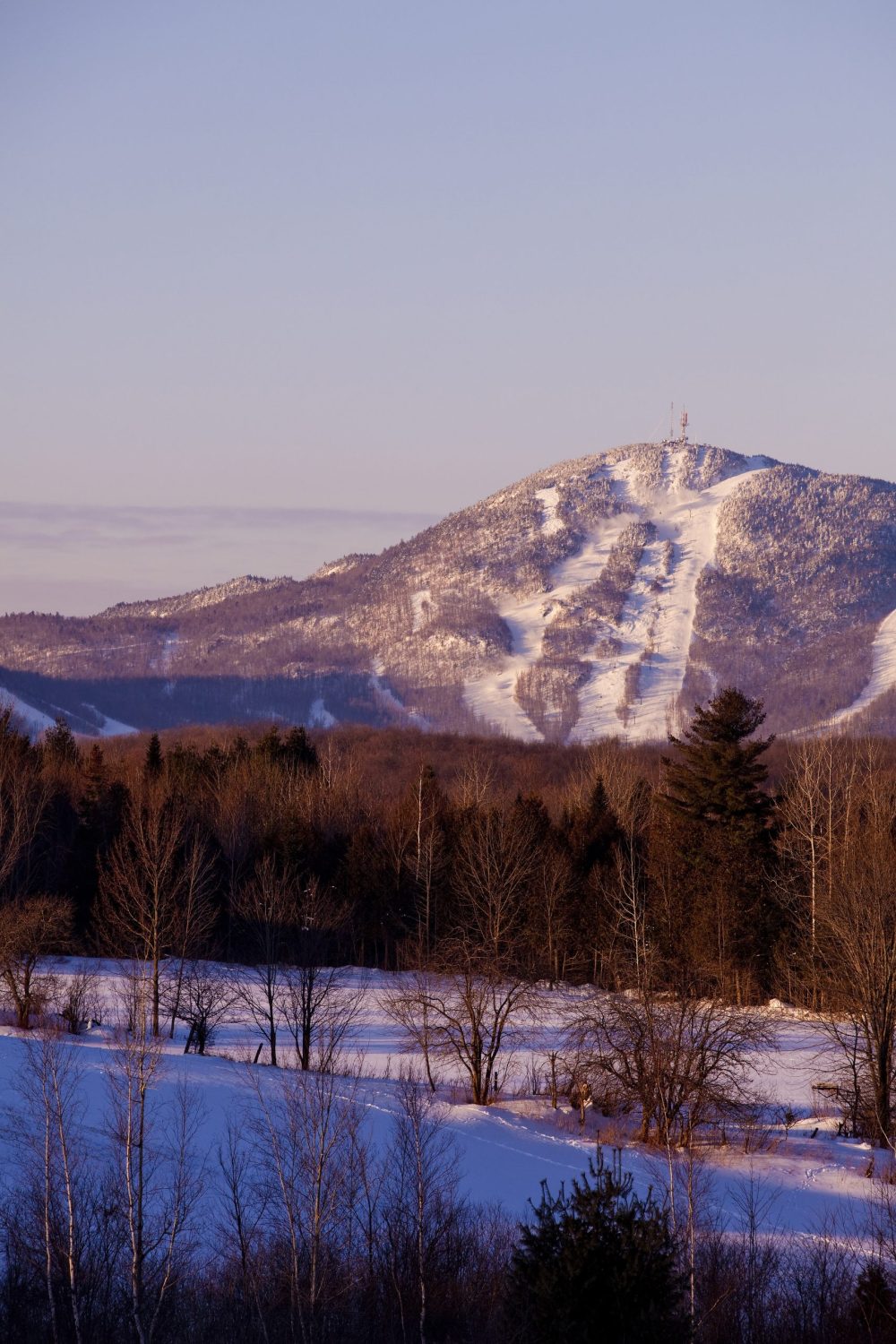 Association values
At the heart of our associative actions, we promote the sharing of knowledge, cooperation, solidarity and the concerted effort of our human resources.

We are committed to transparency, fairness and respect in all of our business dealings.

Our actions are guided by passion and dynamism, just like our sector of activity!

The promotion of health and healthy lifestyles drives our desire to offer the best programs and services.

Our decisions bear witness to our desire to innovate and excel in accordance with the best management practices.