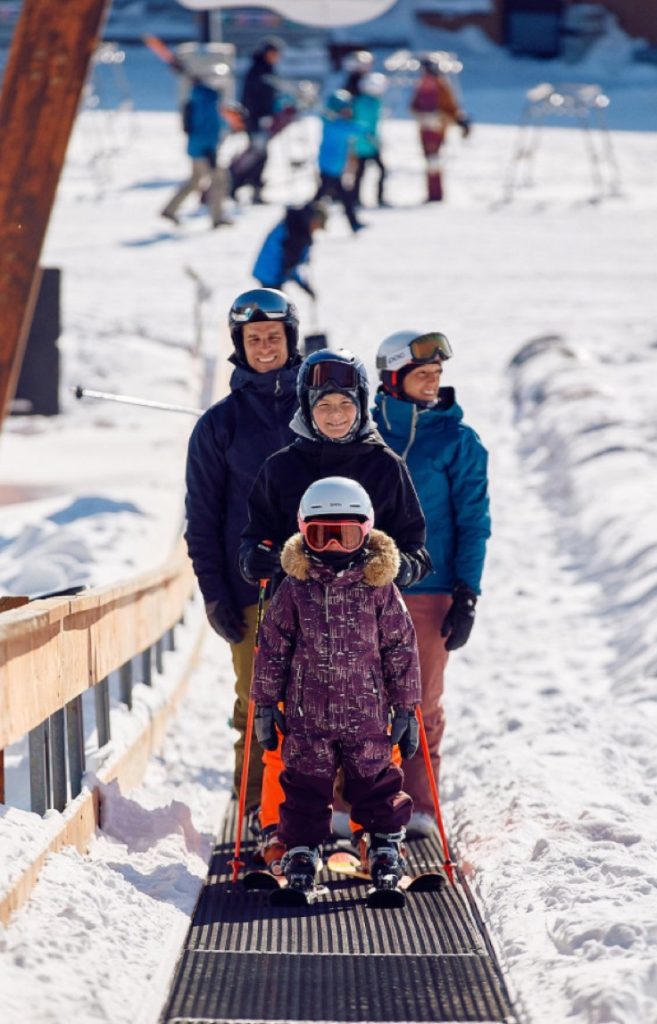 It's time to plan your winter on the slopes!
Whether you're a first-time skier or a long-time winter sports enthusiast, there's no doubt that Quebec's ski resorts will welcome you and satisfy your thirst to excel.
First turns?
Back on the slopes after a long break?
No problem, we've got just what you need!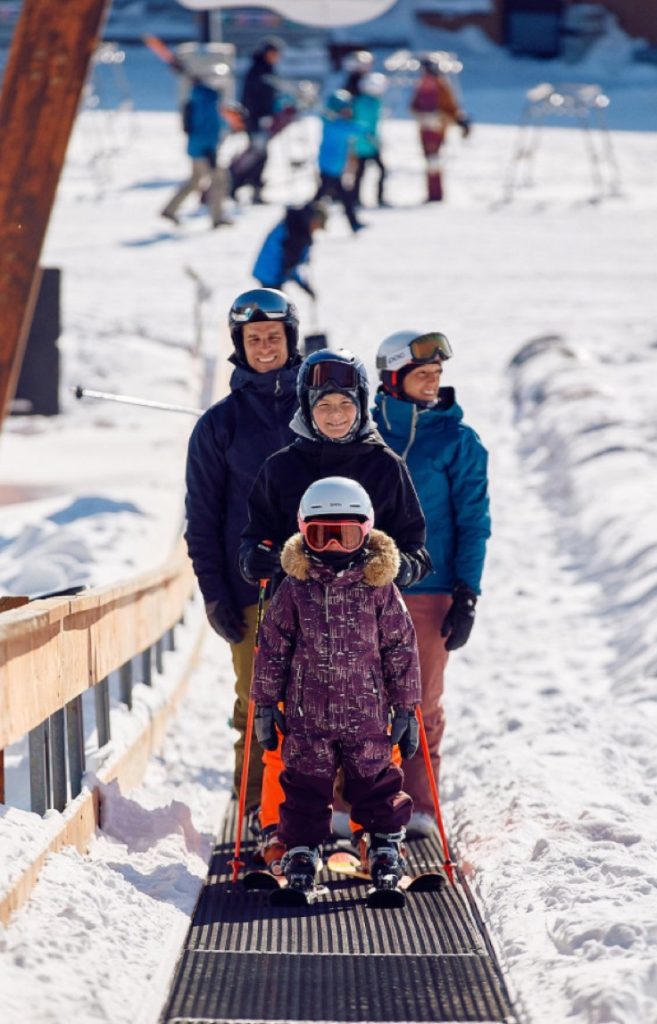 Ski Passe-Partout
$49,99
Take advantage of multiple discounts valid every day of the season to discover over 70 Quebec ski resorts*.
5 x 30% discount
at each participating ski resort!
*except at Le Massif de Charlevoix
Get inspiration
Discover more about skiing with our articles.
First encounter with skiing: the 5 easy steps upon arrival at the resort
There it is! You have finally decided to discover mountain sports this winter, or even to get back to it after too many years of break! Certainly, it will be a beautiful winter season and there is no better way to enjoy it than to (re)discover a passion in the outdoors.

Read more